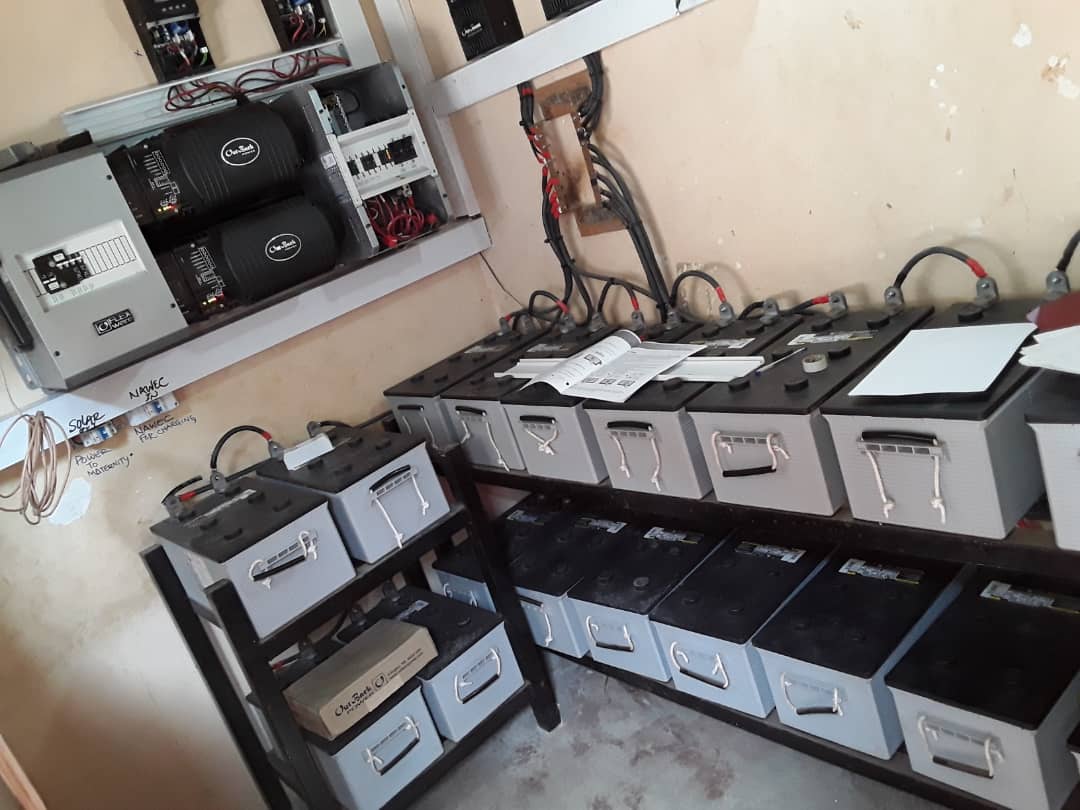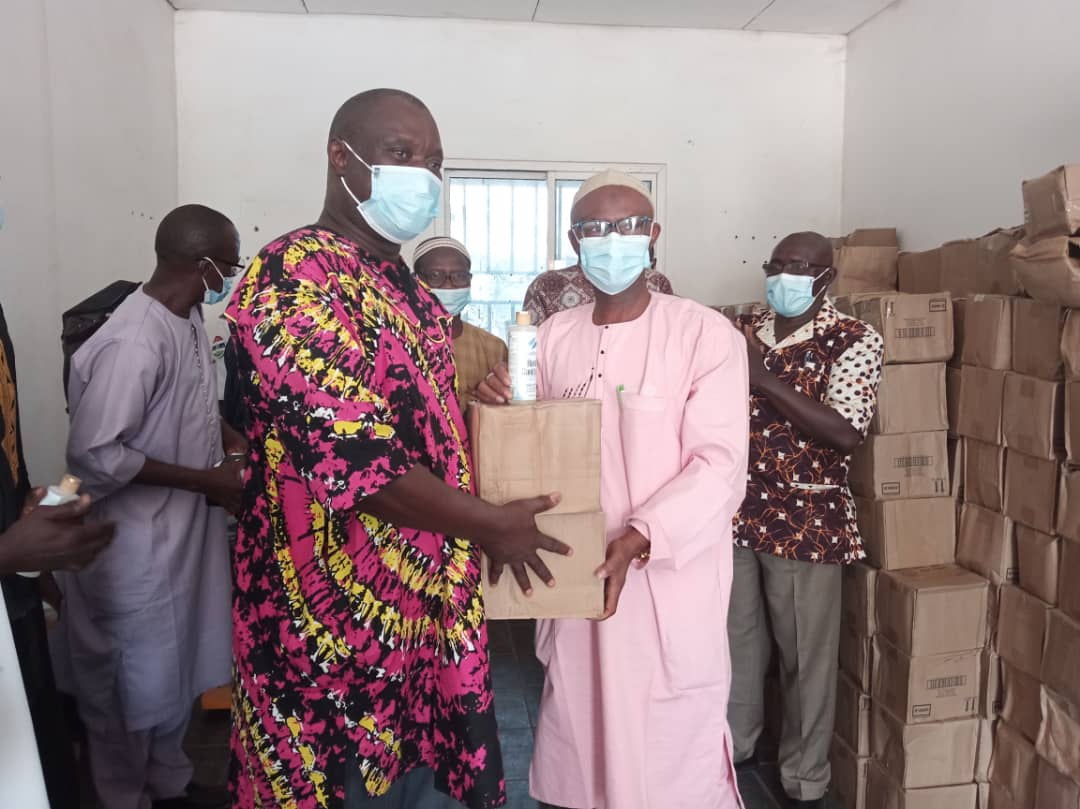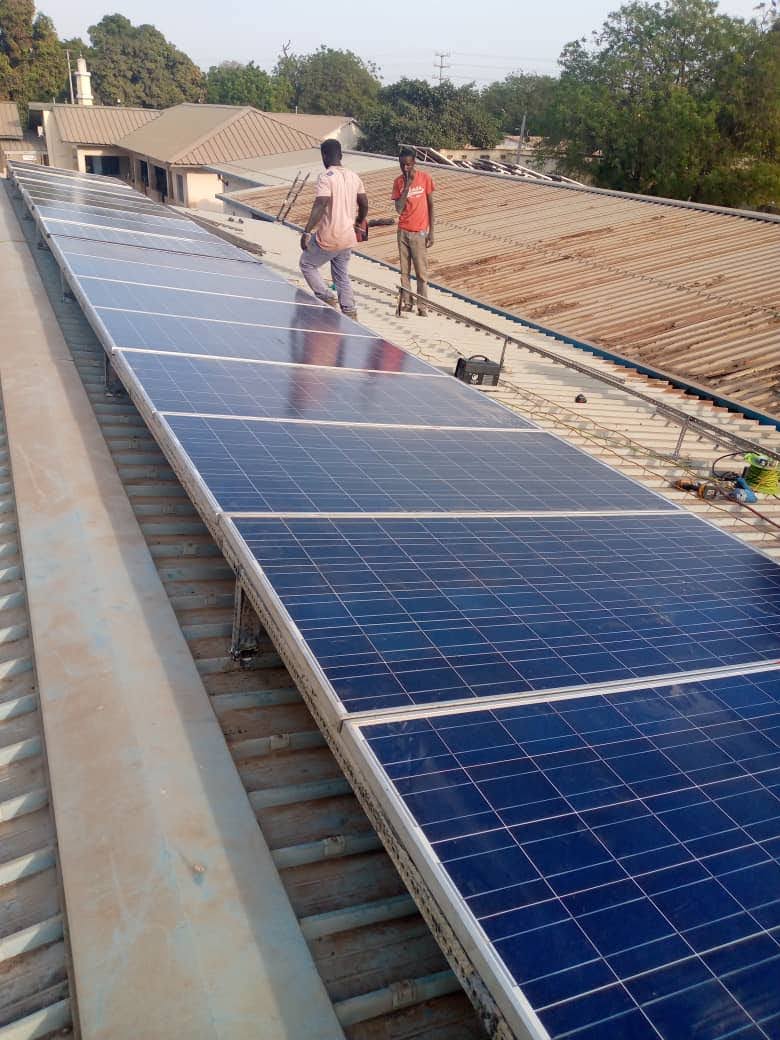 Slide 2

Only together we can go far.
Quality health care for Brikama and its surrounding population in the Gambia
Slide 4

Only together we can go far.
Quality health care for Brikama and its surrounding population in the Gambia
Slide

Only together we can go far.
Quality health care for Brikama and its surrounding population in the Gambia
Slide 3

Only together we can go far.
Quality health care for Brikama and its surrounding population in the Gambia
Brikama Society is an IRS-registered 501(c)(3) non-profit organization founded in Washington State in 2009, and incorporated in 2011. It is our goal to provide Brikama Health Center and its staff with basic medical equipment and supplies. In doing so, not only are we empowering the staff to provide proper prognosis and treatment but we also contribute to healthy communities.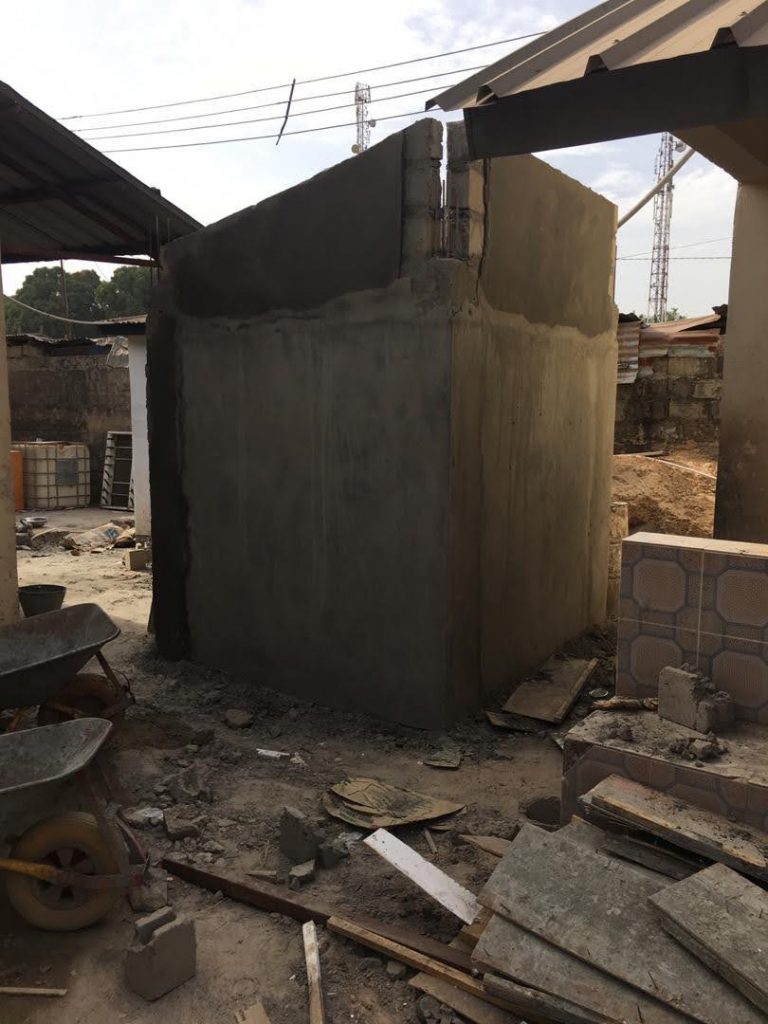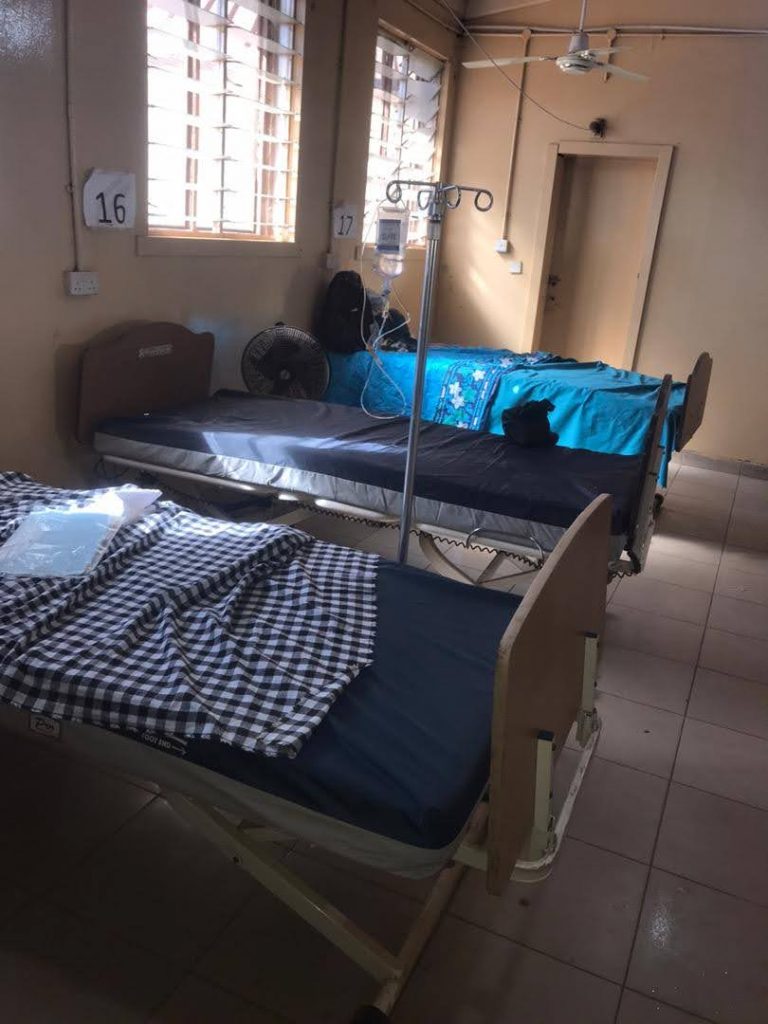 The association has aligned its objectives to help and participate in community projects (health care in particular) within the greater Brikama region.
— We ship Medical supplies
In February 2010, the Brikama Society shipped a 40-foot container containing medical supplies and equipment valued at an estimated $64,000. The content included wheel chairs, bed sheets, lab equipment, and mattresses. Read news article
We shipped conatiner full of medical supplies to the hospital in March of 2012
In addition to that, in 2014 with the help of generous donors such as Avamere of Oregon City, we shipped beds and other medical supplies to the Brikama Health Center.
— We Ship Medical equipments
January, 2018 we present a four compartment Mortuary Freezer to Brikama Health Center
Hospital renovation project
Rotary clubs in Clackamas, Lake Oswego and Edmonds, Washington, teamed up with the Brikama Society of Seattle to provide funds for the hospital renovation project.
We are in the process of installing solar panel at the hospital to help with energy need of the patient and staff.  With the help of solar energy the hospital can keep running  equipment and operations.
HANDING OVERTHE MATERNAL WARD TO BRIKAMA REGIONAL HOSTIPAL
BRIKAMA SOCIETY IN SEATTLE DONATES HOSPITAL EQUIPMENTS TO BRIKAMA REGIONAL HOSPITAL
Conference 2019 PowerPoint